Regular price
$24.00
Sale price
$27.00
Unit price
per
Sale
Sold out
20% OFF ALL ORDERS OVER $250
Applies Automatically At Checkout.
View full details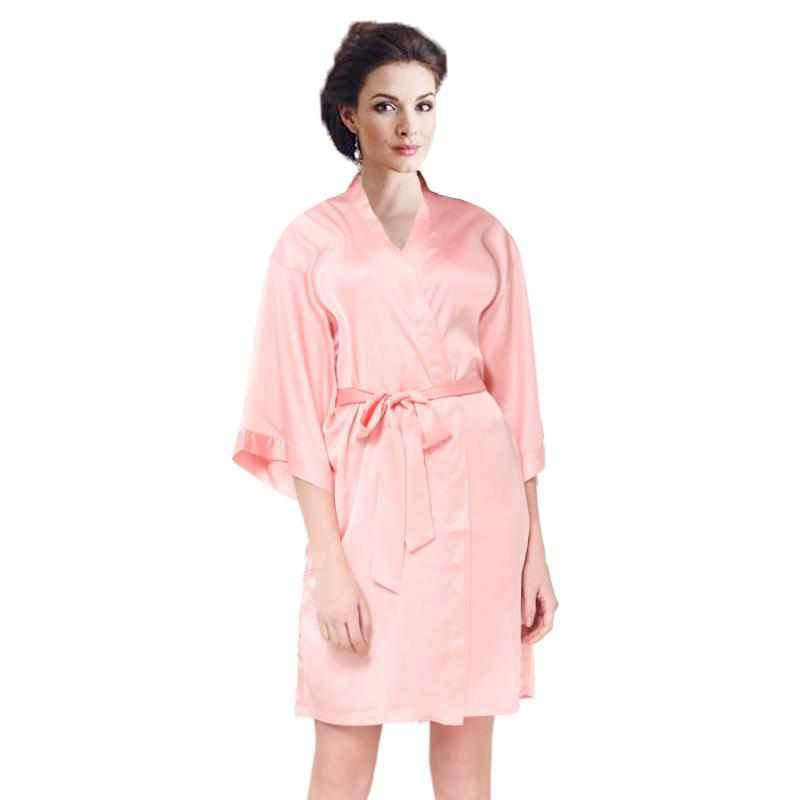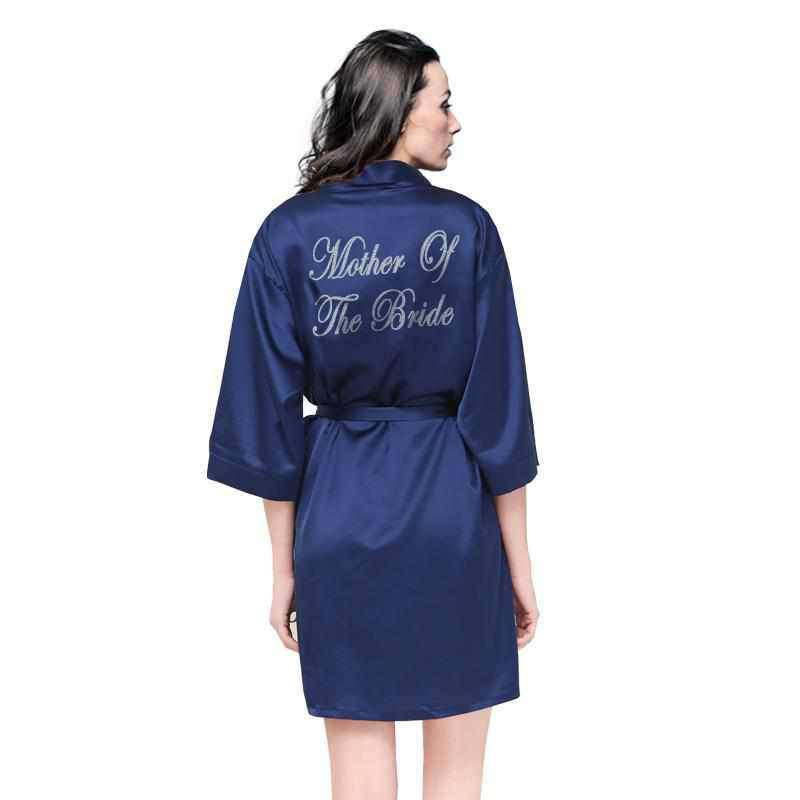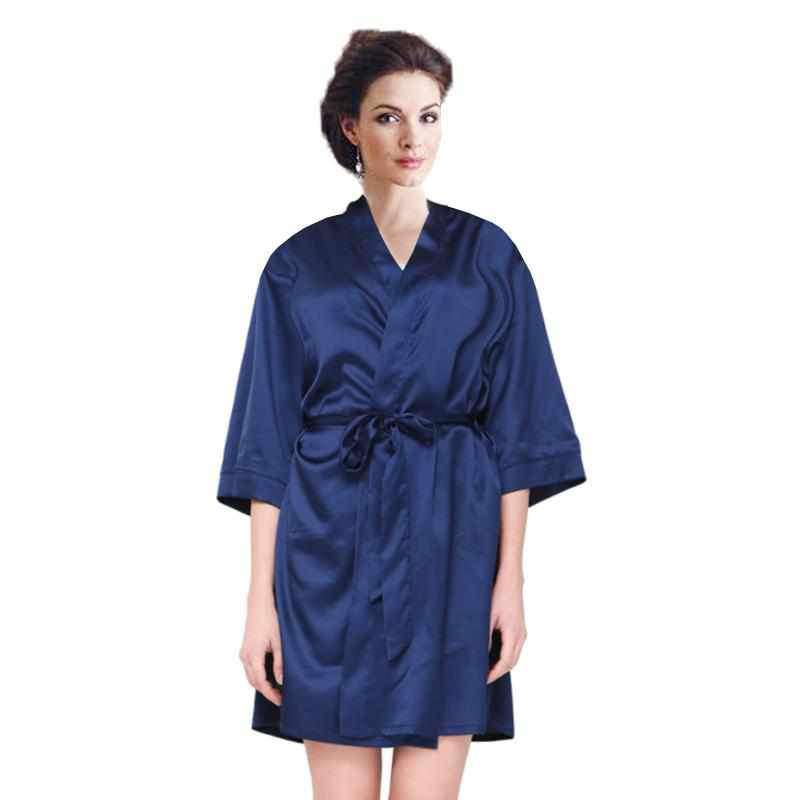 Product Details
In the heart of Australian traditions, the mother of the bride holds a significant place. As she prepares to watch her daughter embark on a new journey, it's only fitting that she does so in comfort and style. This is where Get Spliced's exclusive 'mother of the bride' robe comes into play.
Crafted with precision from the highest quality imitated silk fabric, this robe is more than just a piece of clothing; it's a statement. Whether you're lounging at home or getting ready for the pre-wedding festivities, its soft satin-like touch promises unparalleled comfort. With a range of colours to choose from, it's easy to select one that complements your style and mood.
The elegant embossing of "mother of the bride" at the back isn't just a design element; it's a nod to the integral role she plays. It's a robe that embodies the blend of emotion, anticipation, and the deep bond shared between a mother and her daughter.
In Australia, where the essence of family and tradition is deeply rooted, clothes aren't just attire; they tell a story. And our robe is no exception. Whether you're in Sydney, Brisbane, or Perth, this robe brings with it a touch of luxury and a lot of love.
So, as the big day approaches and you find yourself amidst the whirlwind of preparations, take a moment to relax and slip into our special 'mother of the bride' robe. It's not just about the feel; it's about the experience – one of warmth, comfort, and timeless elegance.
Check out our Bride Squad Personalised Shirts for your day wear!